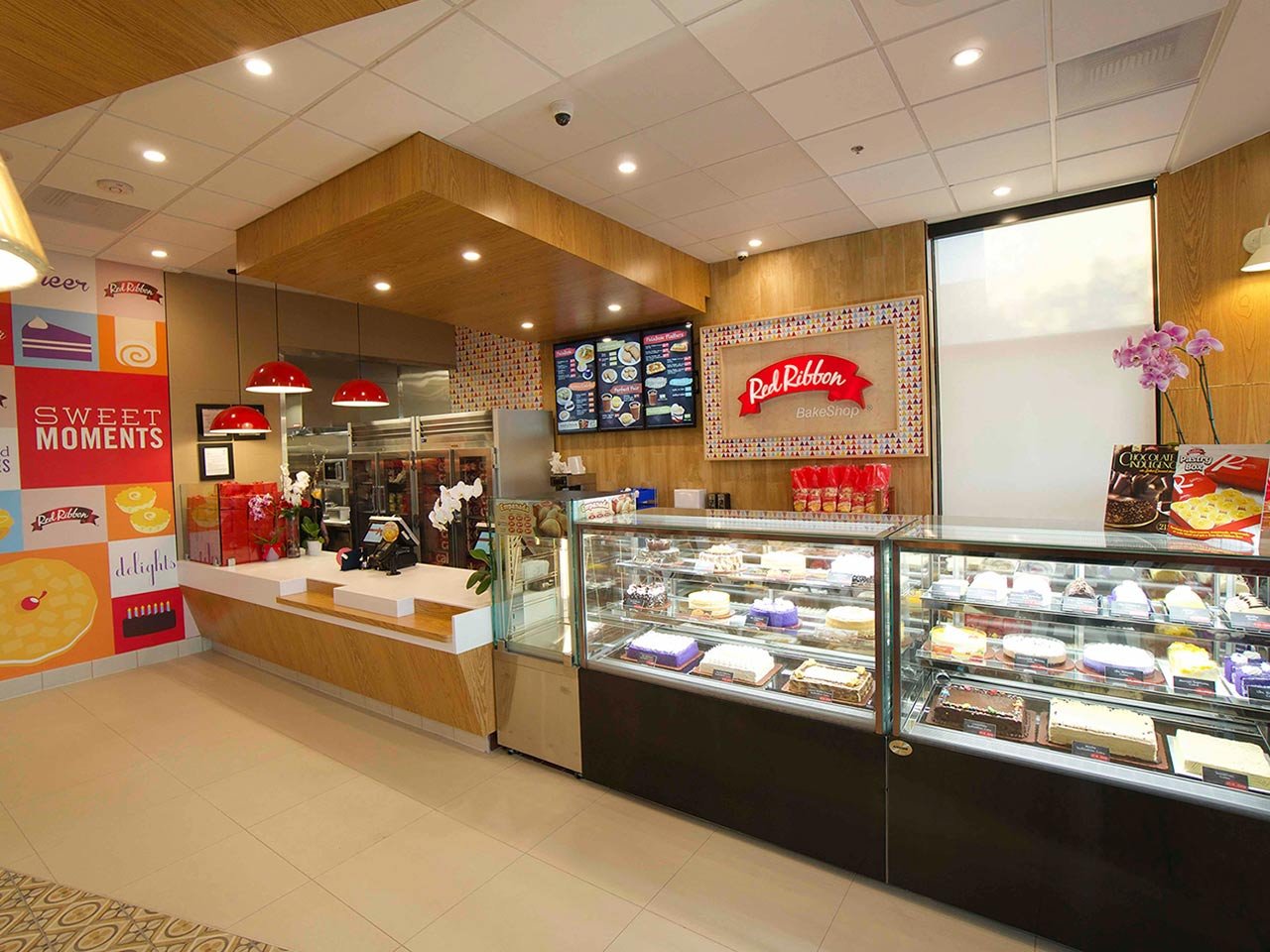 Ube Near Me in Brooklyn, NY
In Brooklyn, NY - 5212 Kings Highway
Information
5212 Kings Highway
,
Suite A
Brooklyn
,
New York
,
11234
Get Directions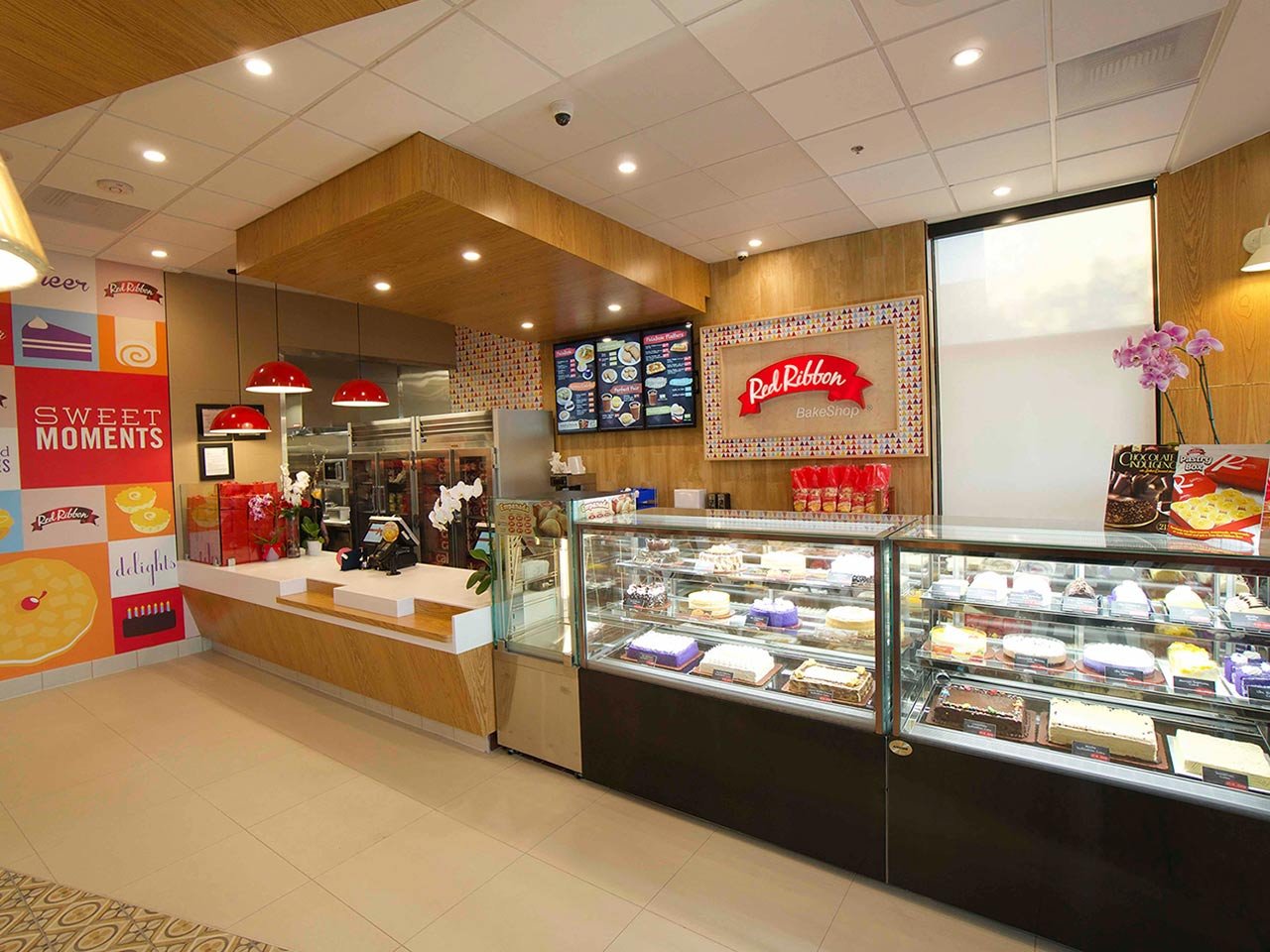 Popular Ube Cakes & Desserts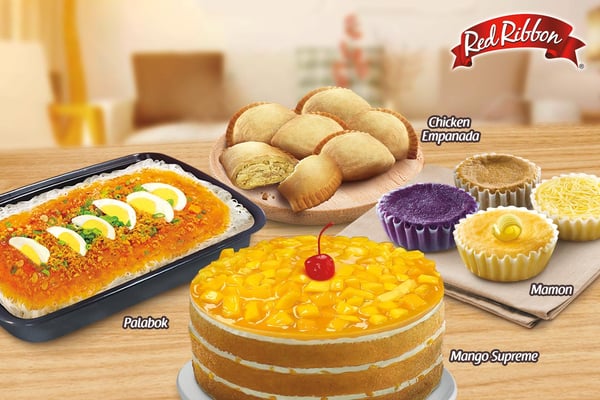 Make this my Red Ribbon
Create a Red Ribbon account today to get great deals and great offers!
Create My Account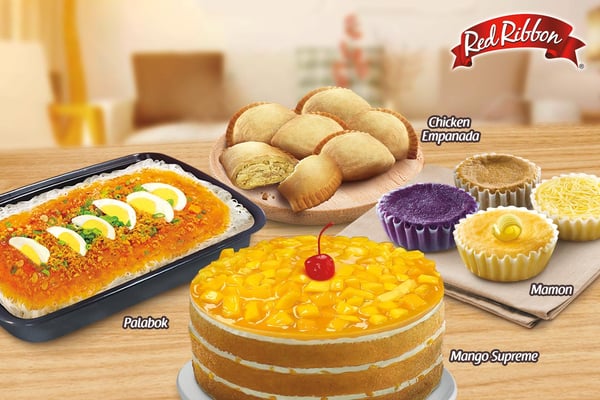 Ube Galore in Brooklyn, NY!
Craving that special ube flavor? Look no further than Red Ribbon at 5212 Kings Highway. Our Brooklyn Filipino Bakeshop offers a variety of amazing ube desserts for you to choose from! If you're looking for a sweet snack close to your 11234 home or office, our popular ube pastries will do the job. Whether you choose to go for our ube mamon or our ube ensaymada – the sweet delight will leave you smiling all day! Celebrating a special occasion? Want to treat your family or friends to some delicious ube magic? Red Ribbon Bakeshop offers an array of ube cakes for every occasion! Our all-time classic Ube Overload cake is indeed an overload of bright purple ube pleasure! Our Ube Flan is a dreamy combination of rich, moist ube and creamy custard, glazed with caramel syrup. If you love coconut, our Ube Coconut Role will hit the spot! Visit us at 5212 Kings Highway or order online today for some purple ube joy!
Order Pick-up & Delivery